Quality initiatives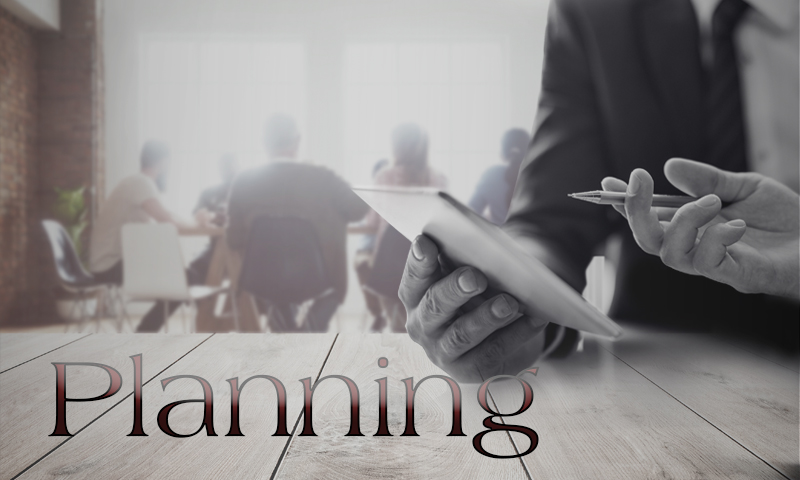 We are selling travel bags in Japan.
Japanese market is strict about quality.
In order to produce better quality, we decided to make the factory with myself.
Ensure quality inspection process according to Japanese standards.
We are committed to providing quality products directly manufactured from the facility and from the hands of skilled workers.
Production quality initiatives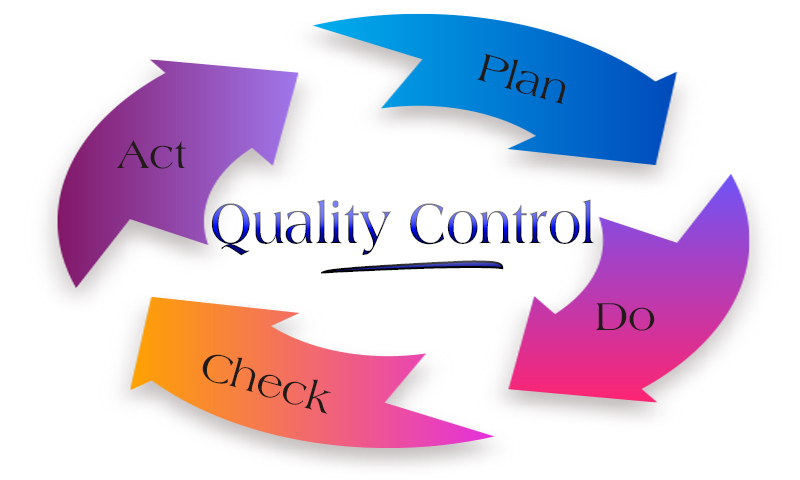 The quality control section is completely separate from the factory and is under the direct control of the president.
Quality control staff are always assigned to the cutting, sewing and assembly sections.
The staff from the final inspection to in charge of packing and storage is always performed by staff with dedicated education.
The raw material storage and the finished product storage are completely separated from the production location.
Quality control system